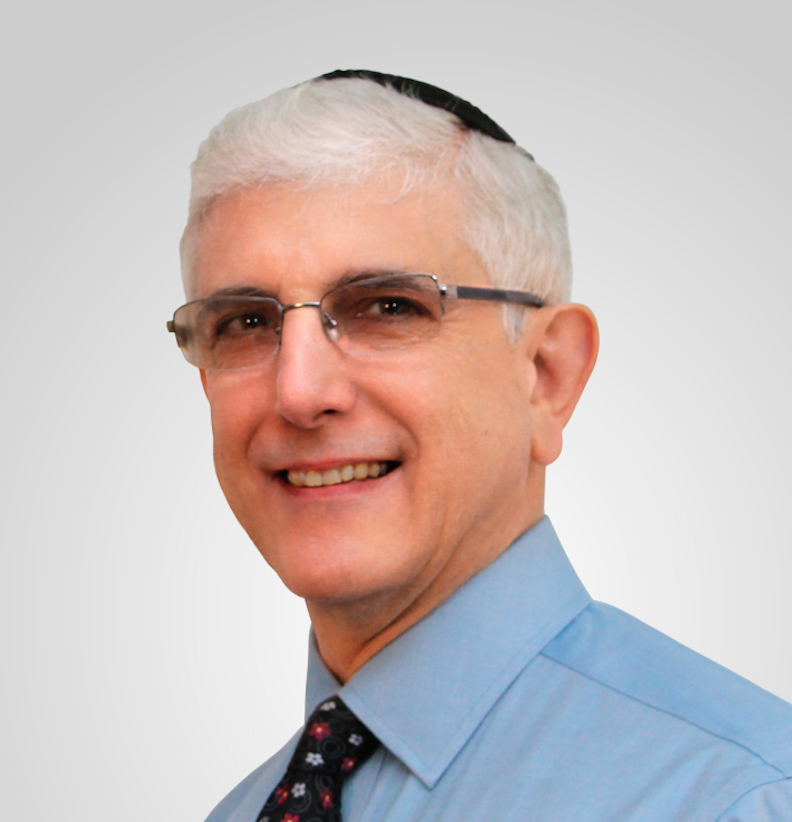 People are seeking greater meaning, freedom and growth in their personal and professional lives. Because the source of freedom, meaning and growth is poorly understood, they are often difficult to achieve and maintain. For this reason, in 2004, Richard Messing embarked on a research project culminating in The Ethic of Human Repair, the intellectual property that documents the underlying principles and methods that describe, explain and solve chronic personal or organizational problems where human freedom, meaning and growth pertain. Richard is a published writer, invited conference speaker and thought leader on the human condition in general and free will in particular. In 2019, Richard formed Kotel Group LLC, an ethics-based business consulting firm, to rehabilitate and transform chronically underperforming for-profit or non-profit organizations that resist conventional management interventions and methodologies. In 2020, Richard established the ethics-based Kotel Business Community.
Endorsements
"Richard and I have been engaged in an ongoing dialogue about business ethics for several years. And, I know, the Kotel Group's principles are sound and Richard's leadership represents the best of covenantal leadership, balanced with a wise pragmatism born of years of experience."
Moses Pava, Ph.D., Professor of Business Ethics, Sy Syms School of Business, Yeshiva University
"Richard and I met at the American Philosophy Practitioners Association, when we each presented lectures on how free will enables liberating empowerment within the context of philosophical counseling. Richard's talk was framed in the ethics of Monotheism, and mine within Buddhism. Richard is an inspired doctor of humanity, skilled in diagnosing and prescribing remedies for the human condition."
Rick Repetti, Ph.D., Professor of Philosophy, Kingsborough Community College, City University of New York
"I had Richard as an instructor as part of a sales bootcamp. Already having a background in sales myself he still introduced me to new concepts that I was excited to apply immediately. Each lesson was carefully thought out and he even managed to incorporate some of the content I requested. He is personable, concise and makes his content much easier to absorb by incorporating examples from his background in sales. I would highly recommend Richard to anyone getting started in sales or looking to sharpen their skills."
Ryan Smith, participant in a Startup Institute sales training program
"As someone new to sales, my life of late has included one training after another. Recently, I took Richard's Enterprise Sales seminar and had an exceptional experience. Not only did I walk away with the essential concepts, but I also felt empowered to understand selling as it relates to the human condition. I would certainly attend another seminar!"
Karen Darling, participant in a Startup Institute sales training program
Publications
Just as the ethic of charity obligates the rich to help the poor survive, so ought the ethic of business obligate employers to help employees become more human.
The Ethic of Human Repair is a humanitarian effort where anyone can learn and learn how to teach others the necessary and sufficient abstract principles, beliefs and practices that we can use to help each other reliably repair the chronic human conditions and problems we collectively share.
Lectures
Lectures on free will, ethics and performance pertaining to chronic personal and business problems:
American Philosophical Practitioners Association – 2019 Annual Meeting
American Philosophical Practitioners Association – 2013 Annual Meeting
IGS Expanded Seminars – Fall 2009, Albert Ellis Institute
Institute of General Semantics (IGS) – 2009 International Conference, Fordham University
American Philosophical Association – 2008 Eastern Division Annual Meeting
Team

Yonason Goldson
Title: Executive VP of Ethics and Culture
Email: info@ethicalimperatives.com
In 2016, Yonason Goldson left his 23-year career in education to found Ethical Imperatives, LLC, to teach business professionals how the discipline of ethics and intellectual diversity improves productivity.  Through keynotes, training, and executive coaching, he works with leaders to create a culture of ethics that builds trust, sparks initiative, and drives productivity.
Drawing on over three decades of scholarship and instruction, he has published hundreds of articles and videos which, together with his TEDx talk and podcast interviews, apply ancient rabbinic wisdom to the challenges of the modern, secular world.  His sixth book, Grappling with the Gray: an ethical handbook for personal success and business prosperity, is described by HBS business ethics professor Joseph Badaracco as, "a remarkable book – full of engaging case studies on a wide range of topics and full of practical wisdom."
After graduating from the University of California with a degree in English, Yonason Goldson's travels brought him to the land of Israel, where he immersed himself in the study of ancient law, history, and philosophy for the next nine years, eventually earning his rabbinic ordination from the head of the Jerusalem High Court.  His eclectic background, which includes visiting 39 states and 23 countries, provides him with a unique perspective on applying practical ethics to the workplace and a distinctive approach toward DEI as a positive force for creating a healthy and vibrant workplace.

Stacey Klein, Esq.
Title: VP and General Counsel
Email: sklein@staceykleinlaw.com
Stacey Klein is an accomplished attorney in the fields of healthcare, employee benefits, executive compensation and not-for-profit/tax exempt compliance law.  Stacey received her B.A., summa cum laude, from Barnard College and J.D. from Columbia Law School, where she was a Harlan Fiske Stone Scholar.  She has received numerous awards and recognitions including the Thomson Reuters NY Metro Super Lawyers Rising Stars, 2014-2020.