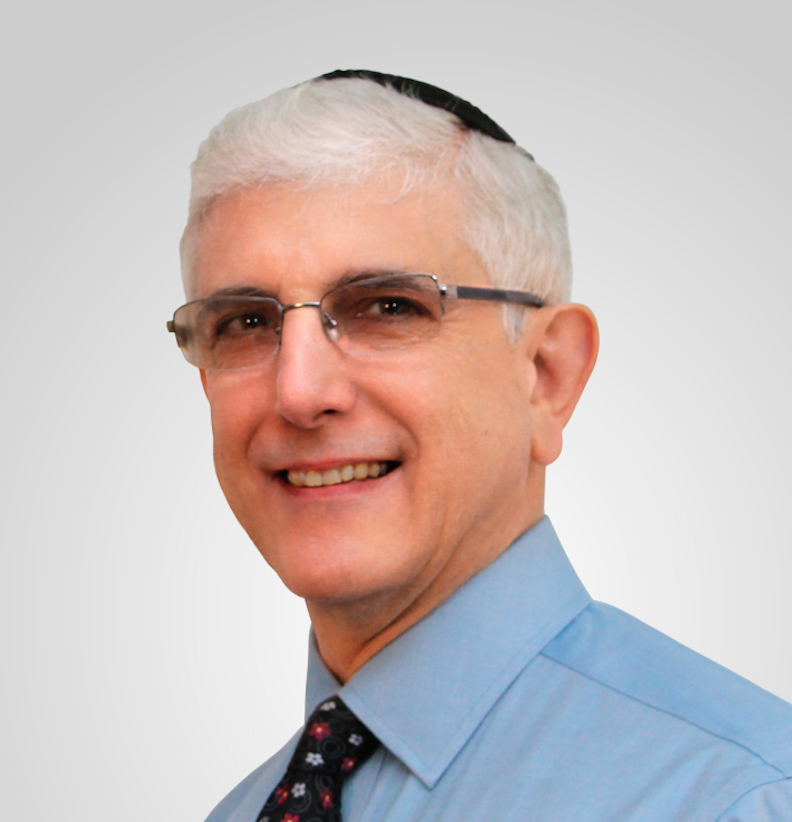 People are seeking greater freedom, meaning and growth in their professional and personal lives. Because the source of freedom, meaning and growth is poorly understood, they are often difficult to achieve and maintain. For this reason, in 2004, Richard Messing embarked on a research project culminating in The Ethic of Human Repair, a paradigm that describes, explains and solves chronic human problems where freedom, meaning and growth pertain. Richard is a published writer, invited conference speaker and thought leader on the human condition in general; free will and ethics in particular. In 2019, Richard formed Kotel® Group LLC, an ethics-based consulting firm, to rehabilitate and transform underperforming business and private clients that resist conventional interventions and methodologies. In 2021, Richard organized the ethics-based Kotel Business Community. In 2022, Richard founded the World Ethics Organization Inc., a 501c3 nonprofit.
Free Will? A Documentary
In Free Will? A Documentary, released in January 2023, Richard presents the linkage between belief in free will to ethical behavior from scientific and religious perspectives.
Endorsements
"Richard and I have been engaged in an ongoing dialogue about business ethics for several years. And, I know, the Kotel Group's principles are sound and Richard's leadership represents the best of covenantal leadership, balanced with a wise pragmatism born of years of experience."
Moses Pava, Ph.D., Professor of Business Ethics, Sy Syms School of Business, Yeshiva University
"Richard and I met at the American Philosophy Practitioners Association, when we each presented lectures on how free will enables liberating empowerment within the context of philosophical counseling. Richard's talk was framed in the ethics of Monotheism, and mine within Buddhism. Richard is an inspired doctor of humanity, skilled in diagnosing and prescribing remedies for the human condition."
Rick Repetti, Ph.D., Professor of Philosophy, Kingsborough Community College, City University of New York
"I had Richard as an instructor as part of a sales bootcamp. Already having a background in sales myself he still introduced me to new concepts that I was excited to apply immediately. Each lesson was carefully thought out and he even managed to incorporate some of the content I requested. He is personable, concise and makes his content much easier to absorb by incorporating examples from his background in sales. I would highly recommend Richard to anyone getting started in sales or looking to sharpen their skills."
Ryan Smith, participant in a Startup Institute sales training program
"As someone new to sales, my life of late has included one training after another. Recently, I took Richard's Enterprise Sales seminar and had an exceptional experience. Not only did I walk away with the essential concepts, but I also felt empowered to understand selling as it relates to the human condition. I would certainly attend another seminar!"
Karen Darling, participant in a Startup Institute sales training program
Publications
Ethics of Human Flourishing in the Workplace
On the principles and preconditions necessary for improving human flourishing in the workplace.
The Mandate for Human Skills
Just as the ethic of charity obligates the rich to help the poor survive, so ought the ethic of business obligate employers to help employees become more human.
Make Ethics Your Competitive Advantage™️
On the importance of bringing the ethics narrative into the mainstream discourse of stakeholder capitalism and employee engagement.
The Ethic of Human Repair
The necessary and sufficient principles, beliefs and practices for helping each other reliably repair the chronic human conditions and problems we collectively share.
Lectures
Lectures on free will, ethics and performance pertaining to chronic personal and business problems:
American Philosophical Practitioners Association – 2019 Annual Meeting
American Philosophical Practitioners Association – 2013 Annual Meeting
IGS Expanded Seminars – Fall 2009, Albert Ellis Institute
Institute of General Semantics (IGS) – 2009 International Conference, Fordham University
American Philosophical Association – 2008 Eastern Division Annual Meeting
Team

Jeff Sage
Title: Executive VP – Practice Head | Operations Optimization
Email: jeff@idealoperations.co
Jeffrey D. Sage is a highly effective business transformation professional with marque successes spanning the globe. The disciplines he has acquired and established (in-depth combination of IT and management consulting roles) achieve substantial financial results propelling businesses into higher levels of operational performance. His focus centers upon the coordination of actions amongst people in the organization and elimination of hidden human coordination waste deeply rooted in traditional company paradigms. These work practices not only apply to business programs, but also in leading, working within, and hands-on participation with, small and large teams. Operational improvements in the range of 50-80% have been realized and are not beyond the realm of possibility in any area of business. He has had the opportunity to work/live/travel to 45 countries on 6 continents and has experienced a multitude of ethical and cultural norms.

Mark James
Title: Executive VP – Practice Head | Management Consulting
Email: markj@performadvisors.com
Mark James is an accomplished business improvement advisor with over 40 years of experience across diverse industries in workplace and channel performance, change management, customer loyalty and measurement.
As founder and President of Performance Advisors Group, Inc., Mark's passion is helping B2B companies achieve sustainable growth and competitive advantage, using analytics to find and eliminate barriers that diminish employee engagement, operational performance, channel effectiveness, and the customer experience. Client results include $250 million revenue growth, 35:1 ROI, 72% incremental revenue from markets experiencing down economic conditions, $18 million profit increase.
Mark is certified in Marketing Performance Measurement by the Chief Marketing Officer (CMO) Council. He regularly speaks on business improvement topics, serves on the Board of Directors of Family Counseling Service in Aurora, Illinois and the University of Illinois Suburban (Chicago) Alumni Group. Mark holds an Master of Business Administration degree from the University of Dayton and a B.S. degree in Finance from the University of Illinois at Urbana-Champaign.