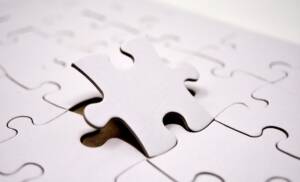 By Carol Anderson
I sense that we have come to believe that we deserve things without the responsibility that goes with being part of a community.
We are so very fortunate to live in a country where our freedom is taken very seriously, and decisions about restricting that freedom are onerous and tedious simply because we try so hard to hear and satisfy all sides.
Satisfying all sides isn't possible.  Period. The very best we can do is make the best decisions that we can make at the time, and considering all facts, opinions, and perspectives.